Whilst in Silicone Valley Scott surrounded by like minded people, was set a challenge. Many of those people thought that it was impossible to buy a mansion, castle or high value property for $1,000,000 in Scotland. This portfolio of case studies show all the magnificent properties we have on offer!
02/02/2022

20 Bedrooms & 20 bathrooms. Scott looks into what's really needed to get it up to the standard to be able use it as a holiday home rental. Is it really worth the money they are asking?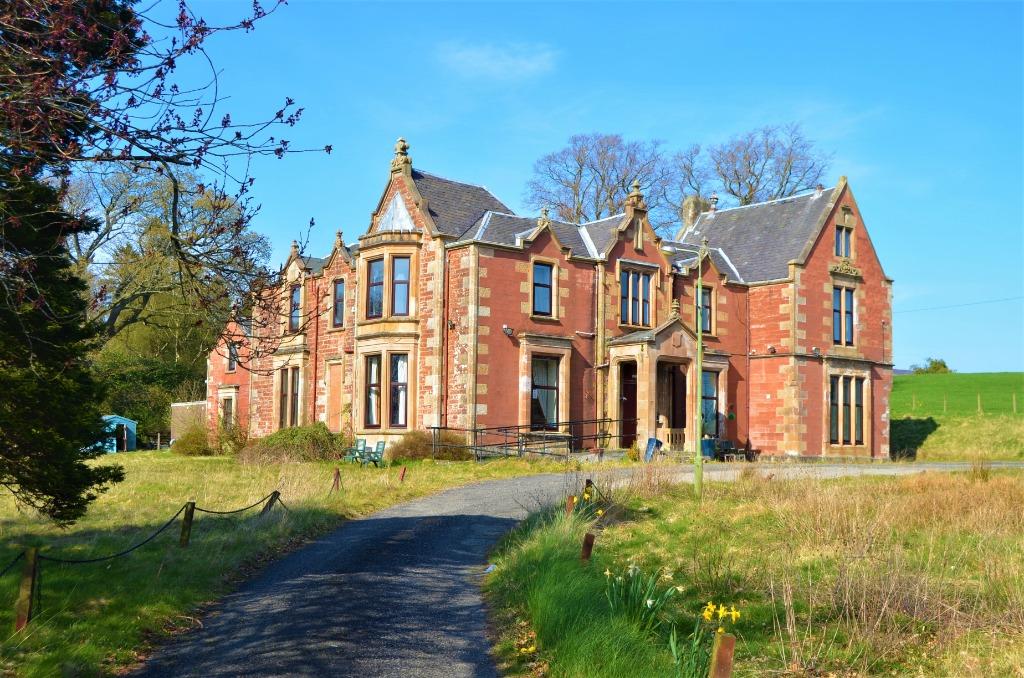 19/01/2021

For the same price as a 1 bedroom apartment in London you can buy a small castle. 2 hectares of land on the seafront, as a showcase property it needs some style.
Check out Scott's perspective.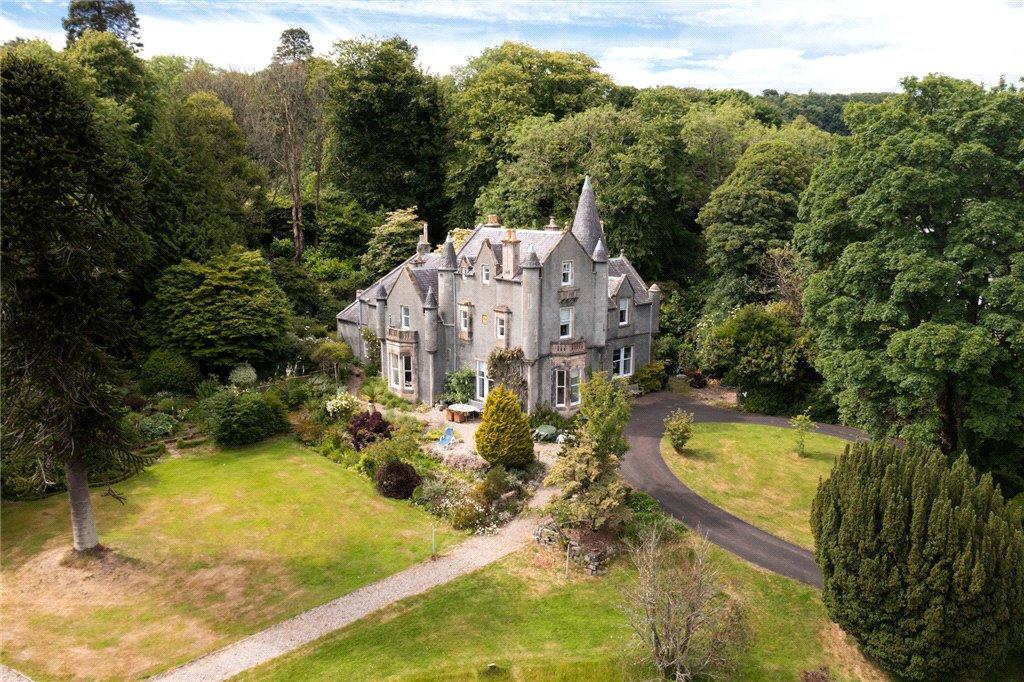 8/10/2021

A 3 bedroom cottage with a 2 bed lodge, including planning permission for a 4 bedroom house. Sounds perfect right?
Come see what Scott has to say about this listing!


21/10/2021

A self contained 5 bedroom house with 5 separate lodges available for rentals. Scott has visited this property before! He thinks this is a right deal, what do you think?


08/07/2021

10 Bedrooms for offers over £600,000. This property needs some work to be able to get up to a high standard. The views and surroundings are beautiful, take a look and see if you agree.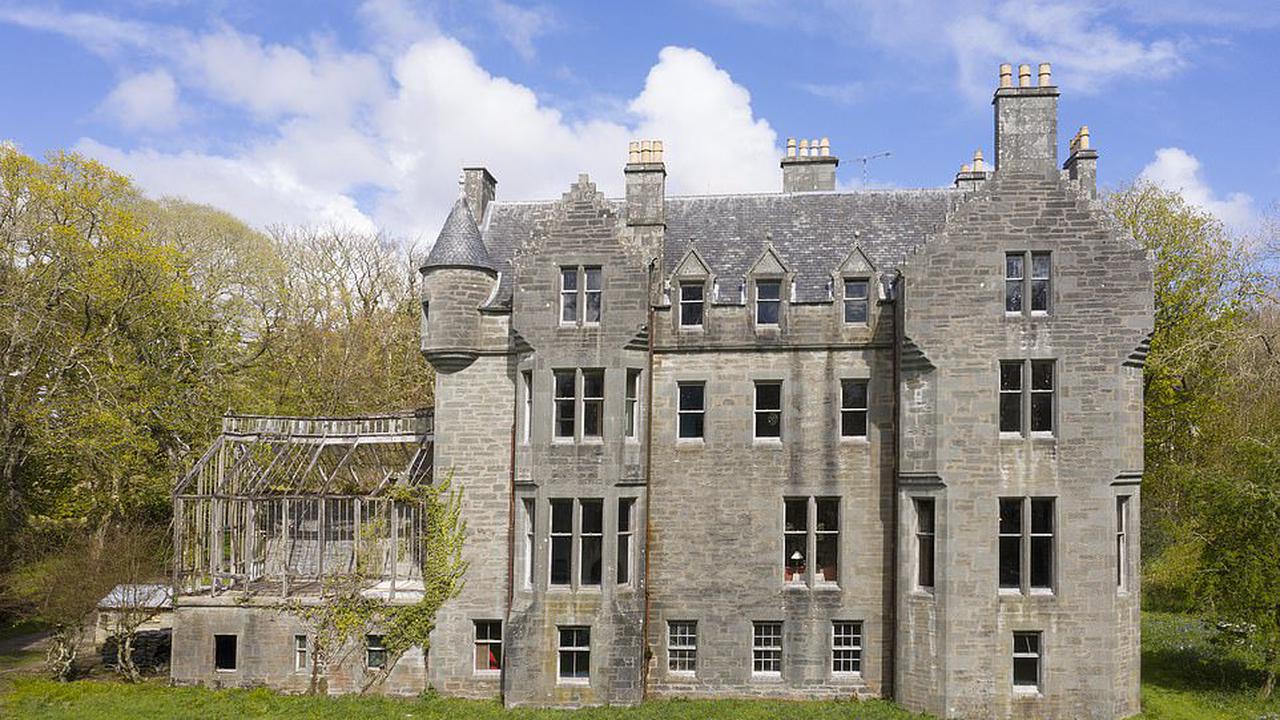 19/03/2021

Have you ever wondered what it would be like to own your own island? A Scottish island up for auction starting at $112,000. Scott has a look into what the possibilities are!